This post was originally published on this site


Scores of classic amp and effect models—plus cab IRs and recording-interface and re-amping capabilities—all from your phone and a box the size of a pack of gum.
---
Mighty Plug Pro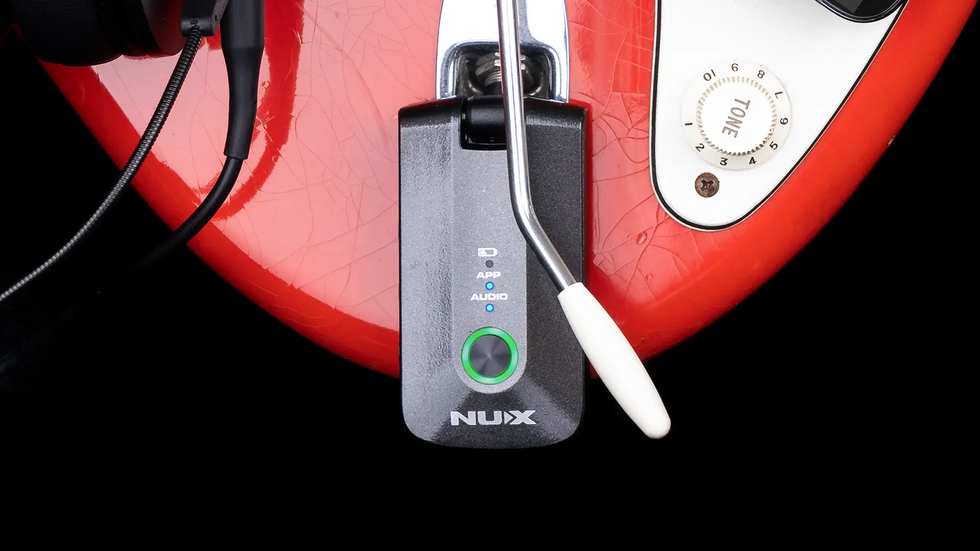 The Mighty Plug Pro is a powerful headphone amp for both guitarists and bassists, featuring various effects, Amp Modeling, and Impulse Response (IR) cabinet models. Based on his little brother Mighty Plug, Mighty Plug Pro offers more functions, flexible block routings, and livestream applications. You can stream Bluetooth playback, microphone signal, and guitar signal through USB with OTG onto your mobile device to do livestreaming or making videos. The Mighty Plug Pro is your ticket to the main stage of your favorite social media platform to perform your latest #reels, #shorts, and #livestream.
Learn More: https://www.nuxefx.com/mightyplugpro.html